Azamara Journey - Scandinavia & Russia Voyage
Sweden, Finland, Russia, Estonia & Germany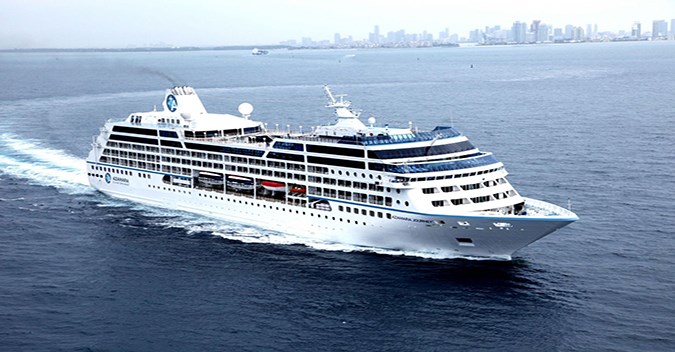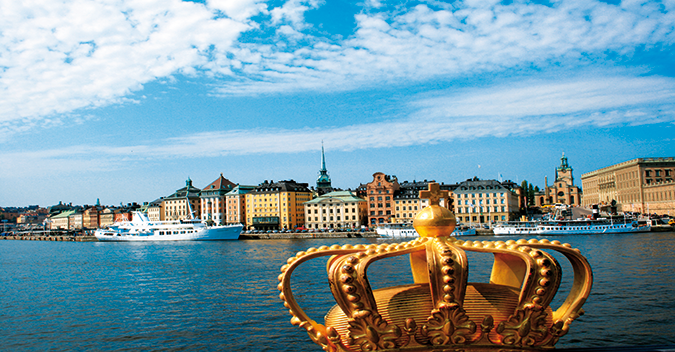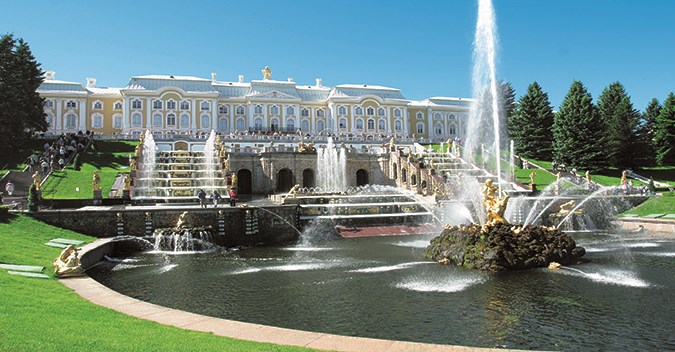 Highlights
Share the experience on Helsinki's inviting Esplanade, Tallinn's medieval streets teeming with artisans' shops and cafes, and Rostock's old town and harbor restaurants.
From Warnemünde, there's also time for a visit to Berlin. You'll have three days for St. Petersburg's glittering palaces, bejeweled churches and Hermitage galleries, plus an optional visit to Moscow.
For the ultimate summer experience, be on deck as we cruise the Stockholm Archipelago dotted with thousands of islands.
Sunday

Stockholm (Sweden)

-

-
Monday

Stockholm (Sweden)

-

02:00 pm
Tuesday

Helsinki (Finland)

09:00 am

05:30 pm
Wednesday

St. Petersburg (Russia)

08:30 am

-
Thursday

St. Petersburg (Russia)

-

-
Friday

St. Petersburg (Russia)

-

06:00 pm
Saturday

Tallinn (Estonia)

08:00 am

07:00 pm
Monday

Warnemunde (Germany)

06:00 am

11:59 pm
Wednesday

Stockhol (Sweden)

07:00 am

-
STARTING PRICE

$3299

DURATION

10 nights

DEPARTURE DATES

EMBARKATION PORTS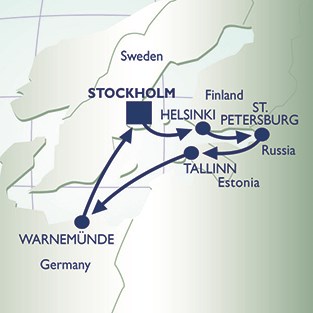 Send Your Request