Costa NeoClassica - Italy, Greece & Croatia
Venice, Bari, Corfu, Santorini, Piraeus/Athens & Dubrovnik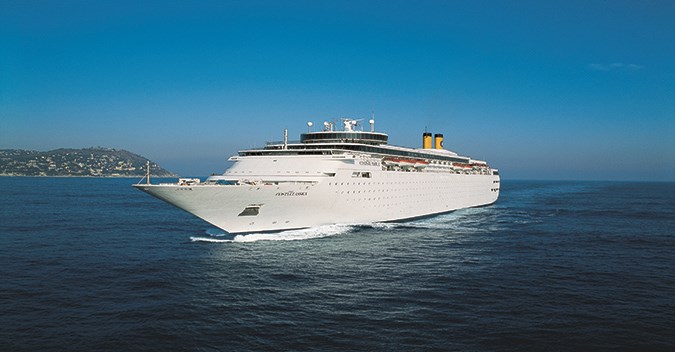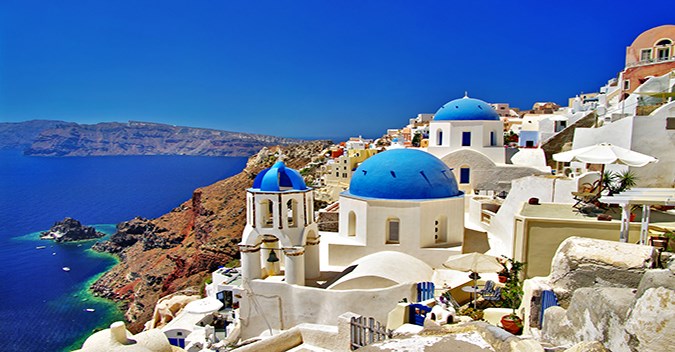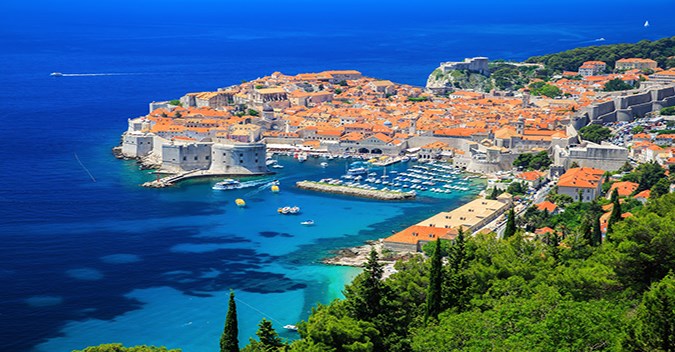 Highlights
Costa neoClassica is a beautiful, modern and comfortable ship, immersed in simple but quintessentially stylish surroundings. With its open and welcoming personality, this fine ship is a particular favorite of cruising connoisseurs. 
Small Ports, extended and overnight stays, great excitement, charming destinations.
Explore the beautiful cities of Italy, Greece & Croatia. A journey through culture and entertainment.
Special Promotion with "PRANZO & CENA" All Inclusive Beverage Package (during Lunch and Dinner) included in the price.
Friday

Venice (Italy)

-

17:00
Saturday

Bari (Italy)

14:00

20:00
Sunday

Corfu (Greece)

09:00

14:00
Monday

Santorini (Greece)

13:00

1900
Tuesday

Piraeus/Athens (Greece)

07:30

14:00
Thursday

Dubrovnik (Croatia)

08:00

13:00
Friday

Venice (Italy)

09:00

-
STARTING PRICE

$679 or €539

DURATION

7 nights

DEPARTURE DATES

14, 21 & 28 April 2017
05 May 2017

EMBARKATION PORTS
Send Your Request