Azamara Quest - Croatian treasures voyage
Italy, Croatia & Montenegro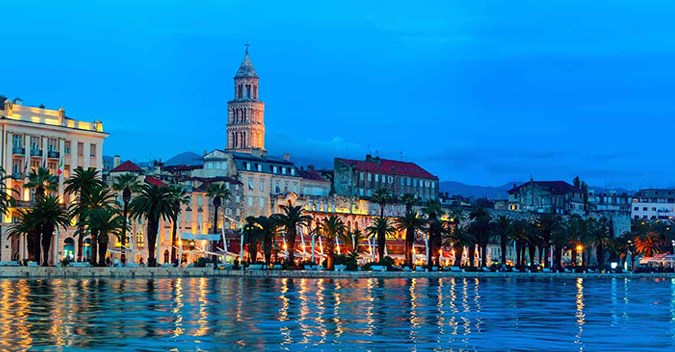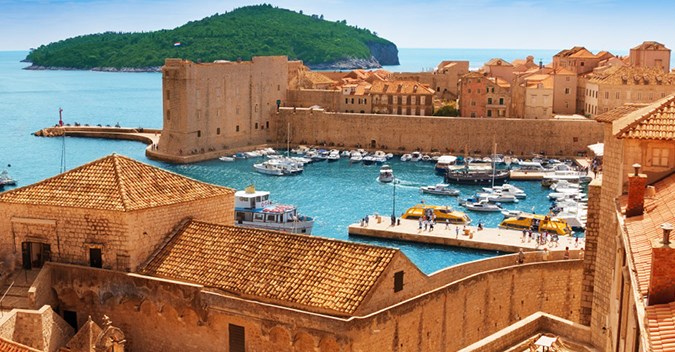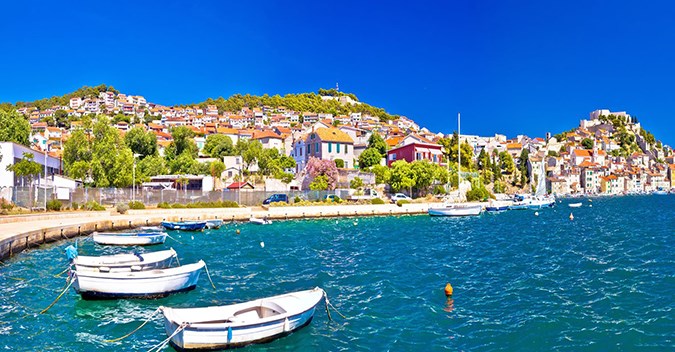 Highlights
Rijeka, nestled deep in Kvarner Bay. The dramatic Croatian coastline's hidden coves, pretty villages, monuments, and dolphins make for a most memorable arrival.
Zadar, where cobblestone streets coexist with contemporary architecture. In Split, be taken back to the 4th century with a stroll to Diocletian's Palace.
Dubrovnik is a captivating town contained by massive stone walls. Korcula, surrounded by walls, towers and gates, is an appropriate place to follow in the footsteps of legends.
Sibenik, where the River Krka meets the Adriatic, is home to an impressively diverse cultural history. The surrounding countryside is a major wine-producing region.
Friday

Venice (Italy)

-

18:00
Saturday

Rijeka (Croatia)

08:00

20:00
Sunday

Zadar (Croatia)

08:00

17:00
Monday

Split (Croatia)

08:00

22:00
Tuesday

Dubrovnik (Croatia)

08:00

23:00
Wednesday

Kotor (Montenegro)

09:00

22:00
Thursday

Korcula (Croatia)

08:00

20:00
Friday

Sibenik (Croatia)

08:00

16:00
Saturday

Venice (Italy)

07:00

-
STARTING PRICE

$4299

DURATION

8 nights

DEPARTURE DATES

EMBARKATION PORTS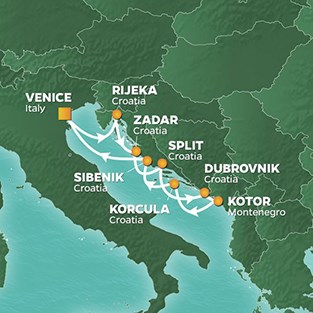 Send Your Request