Azamara Quest - Adriatic & Med Treasures Voyage
Italy, Slovenia, Croatia, Montenegro & Monaco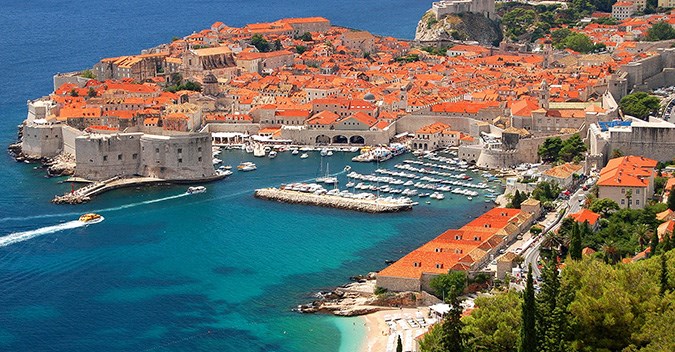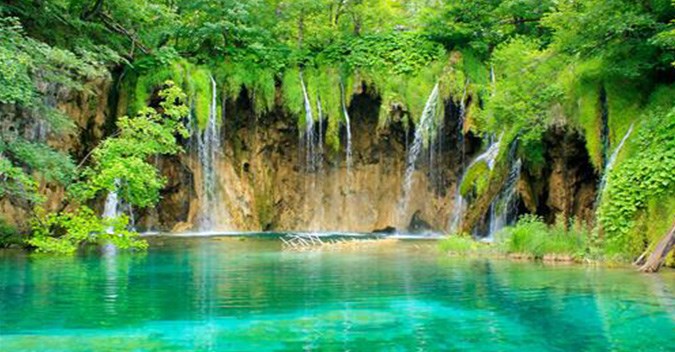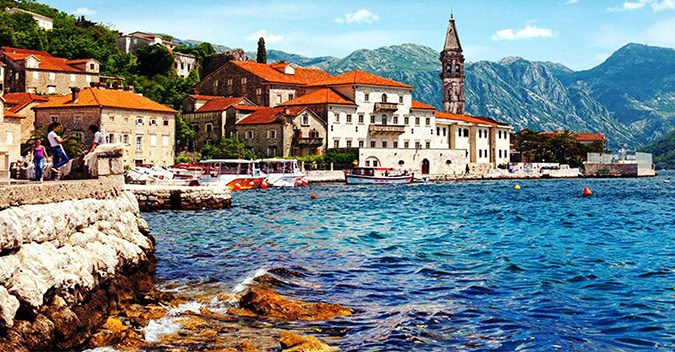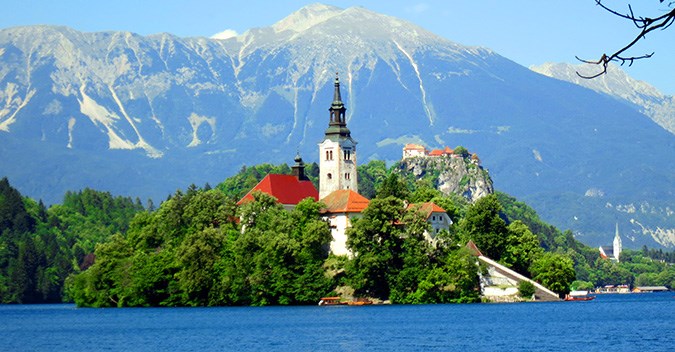 Highlights
Experience Venice, one of the most captivating—and romantic—cities in the world. 
Explore the main square in the old town of Koper in Slovenia and cobbled lanes lead you all the way down to the sea. 
Hvar known as the "Sunniest Place in Europe".
The ship also stays late in Dubrovnik, a walled city of golden stone. 
A late stay in Rome and one in Florence, and stops in Portofino and finally Monte-Carlo, are the perfect way to end this magical voyage.
Monday

Venice (Italy)

-

18:00
Tuesday

Koper (Slovenia)

08:00 

18:00
Wednesday

Hvar (Croatia)

24:00

20:00
Thursday

Dubrovnik (Croatia)

08:00

23:00
Friday

Kotor (Montenegro)

09:00

19:00
Sunday

Amalfi (Italy))

07:30

19:00
Monday

Rome (Civitavechia)

07:30

21:00
Wednesday

Portofino (Italy)

08:00

18:00
Thursday

Monte Carlo (Monaco)

07:00

-
STARTING PRICE

$3299

DURATION

10 nights

DEPARTURE DATES

EMBARKATION PORTS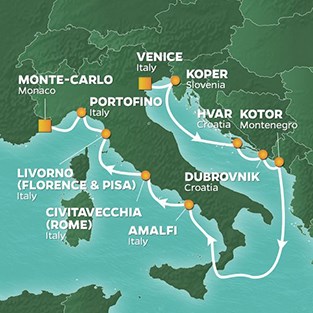 Send Your Request